COME INSIDE: Quality Used Books Since 2017.
Adult and Young Adult Fiction and Non-Fiction Various genres and topics
Pocket paperback $2.95 Trade paperback $3.95 Hardcover $4.95
Baby books, picture books, early readers, and chapter books.
All children's books are individually priced.
Most manga is $3.95
Most graphic novels follow basic book pricing. Some individually priced.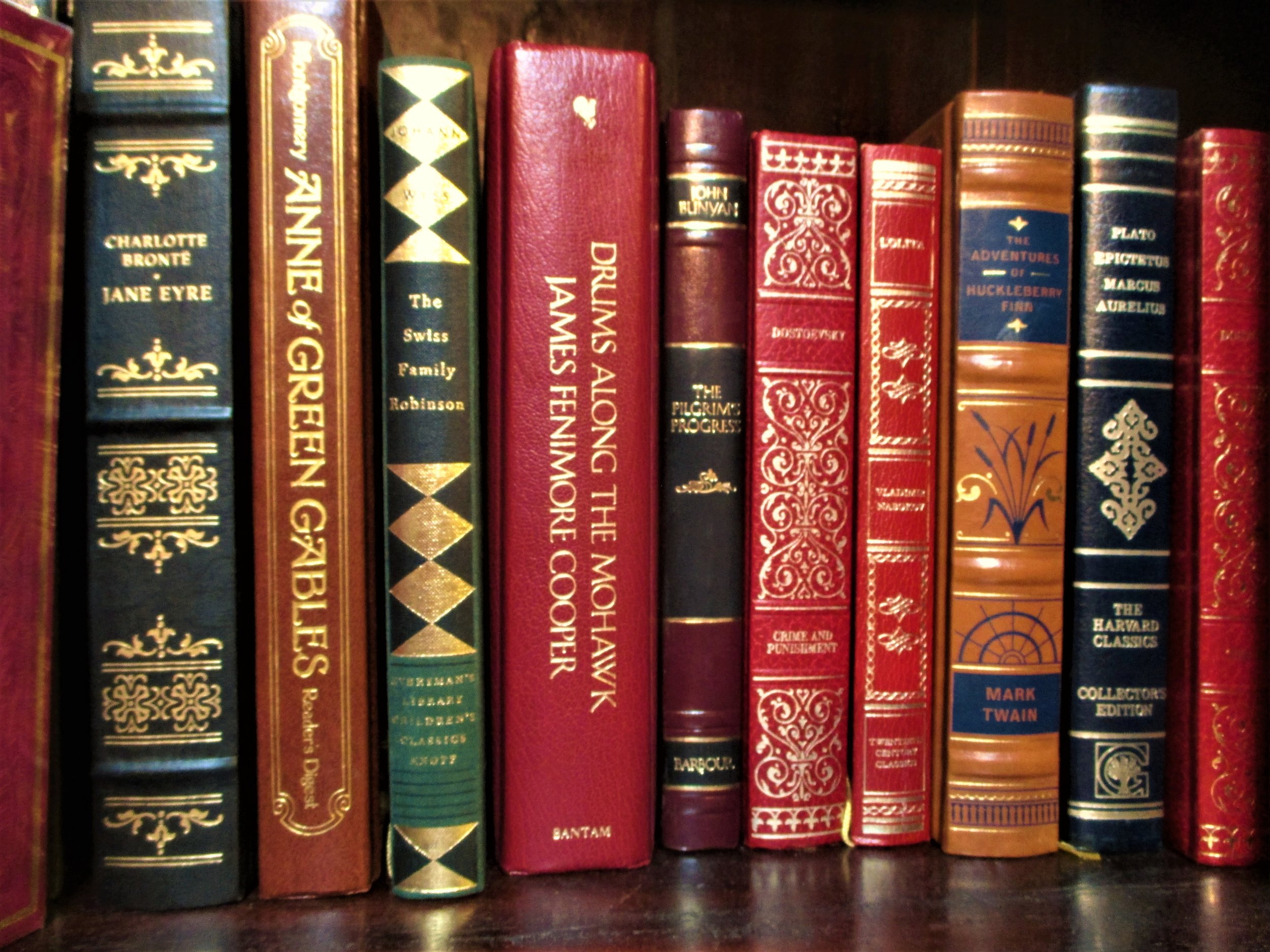 We're not an antiquarian shop, but we do carry some special editions, early printings, and old books.
These are all individually priced.
All comics are individually priced
Wide selection of new ukuleles
Song books
Accessories
Lessons for beginners during the summer
All records are individually priced
Book art, ornaments, and wallets
Greeting Cards
Puzzles and Games
Jewelry
Refreshments